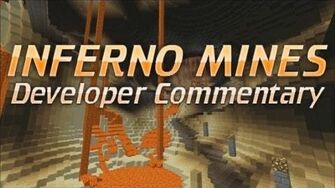 The Inferno Mines Developer Commentary(Dev Com for short) was a series of videos posted by Vechs in which he played through his map Inferno Mines. There are 28 videos in this Developer Commentary. Despite having authored the map, Vechs states that he has forgotten about numerous things in the map, such as traps.
Ad blocker interference detected!
Wikia is a free-to-use site that makes money from advertising. We have a modified experience for viewers using ad blockers

Wikia is not accessible if you've made further modifications. Remove the custom ad blocker rule(s) and the page will load as expected.